jody + kenny // married
I absolutely loved capturing Jody and Kenny's family photos last year, and was so excited when they asked me to capture their big day! They were married down in Jamaica a few weeks ago and had an intimate celebration with friends and family here in Omaha at the Old Mattress Factory. Such a gorgeous couple, and it's beautiful to see them come together as a family of 6 now! So many memories ahead for this sweet family, and I'm glad I was able to capture some more for them. Here's a sneak peek at their big day!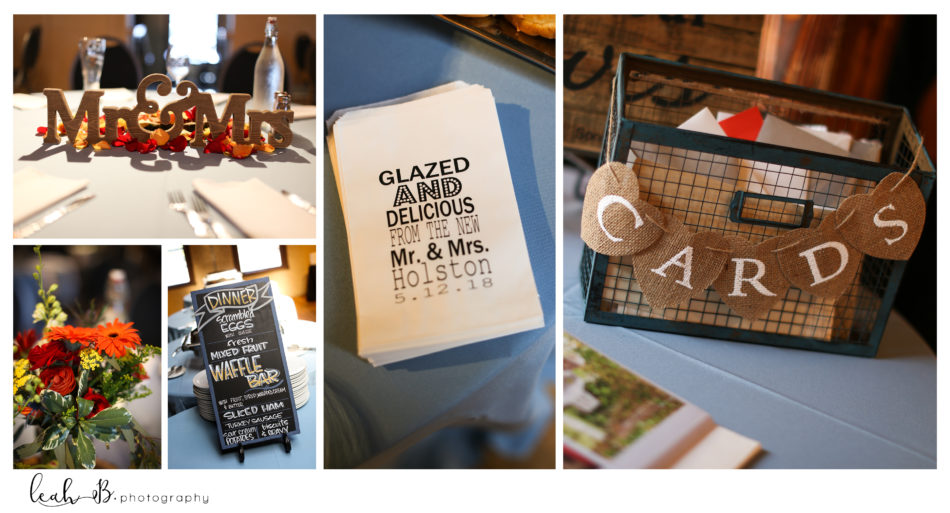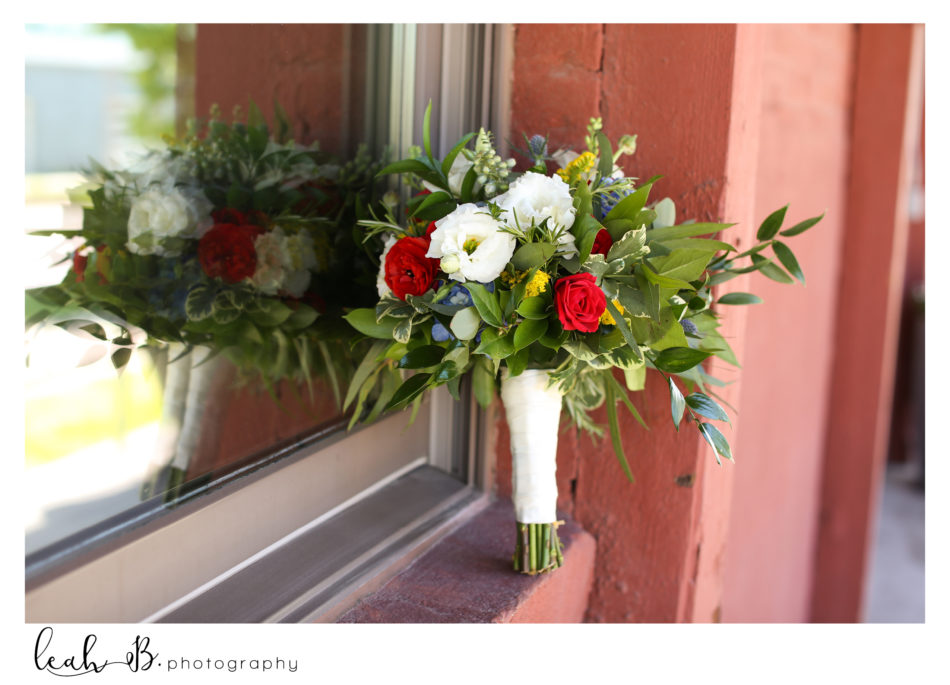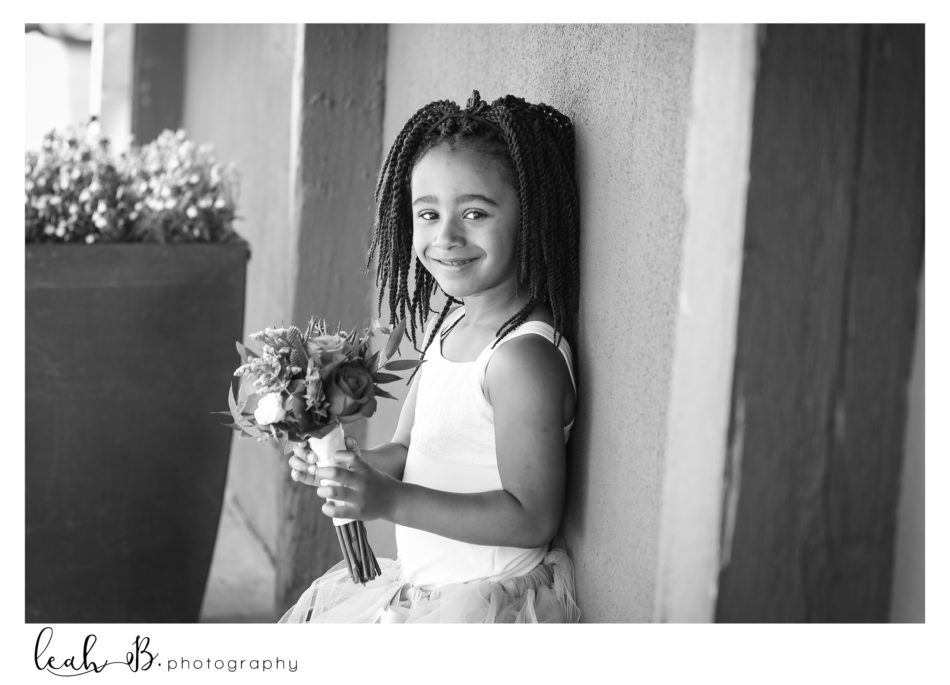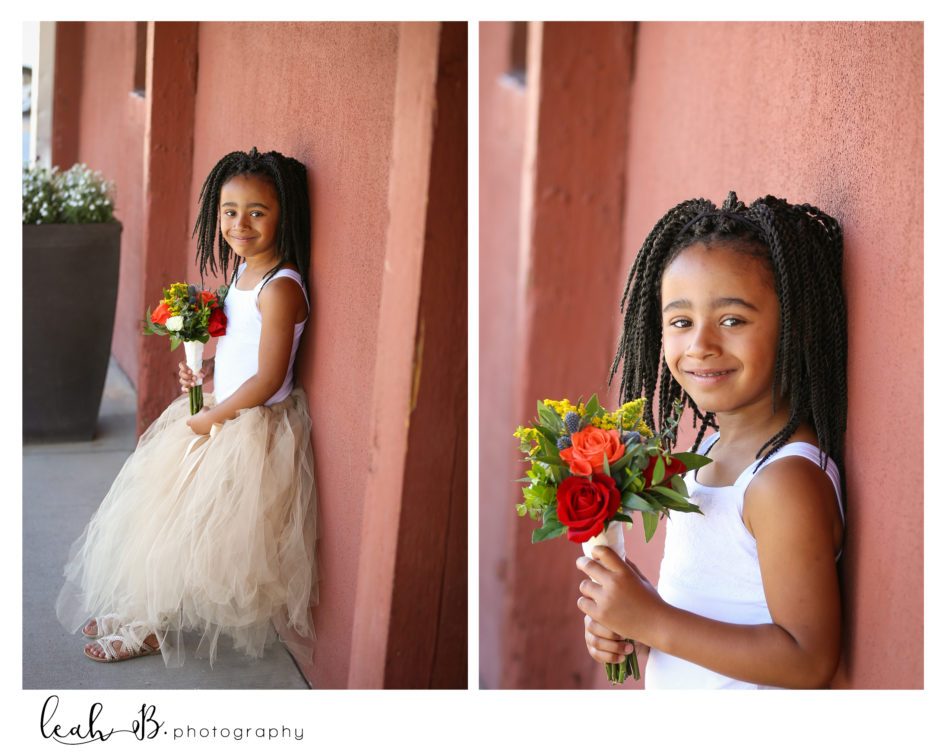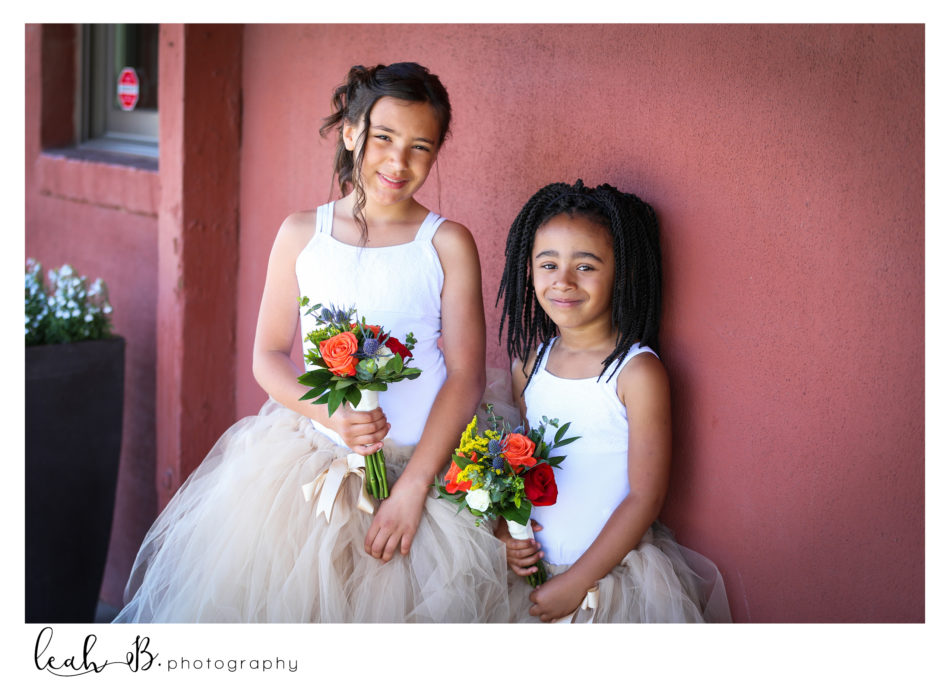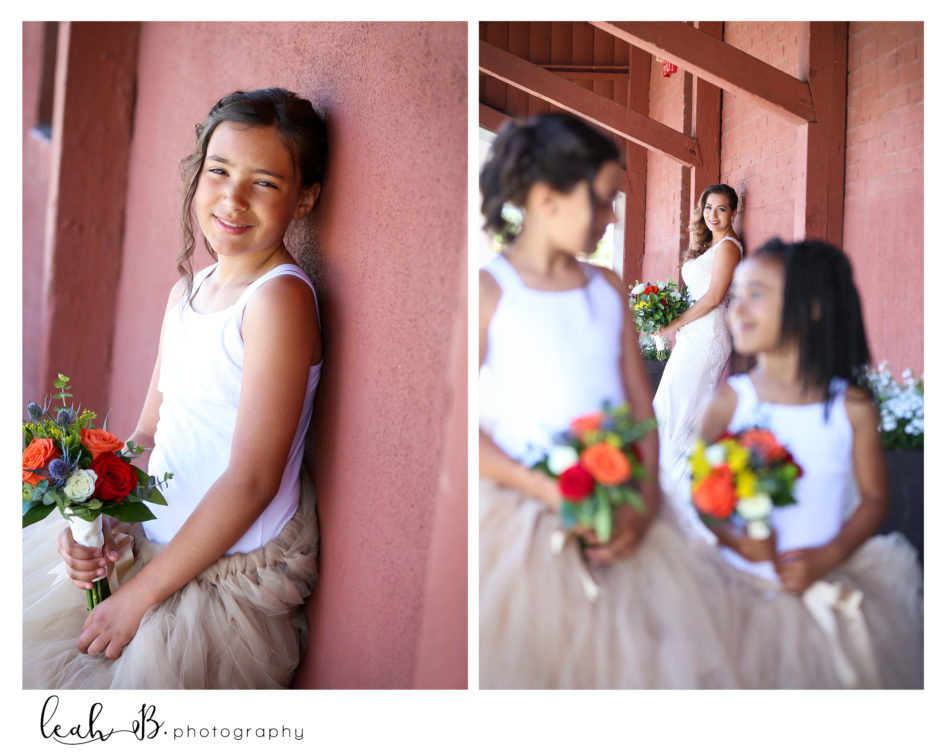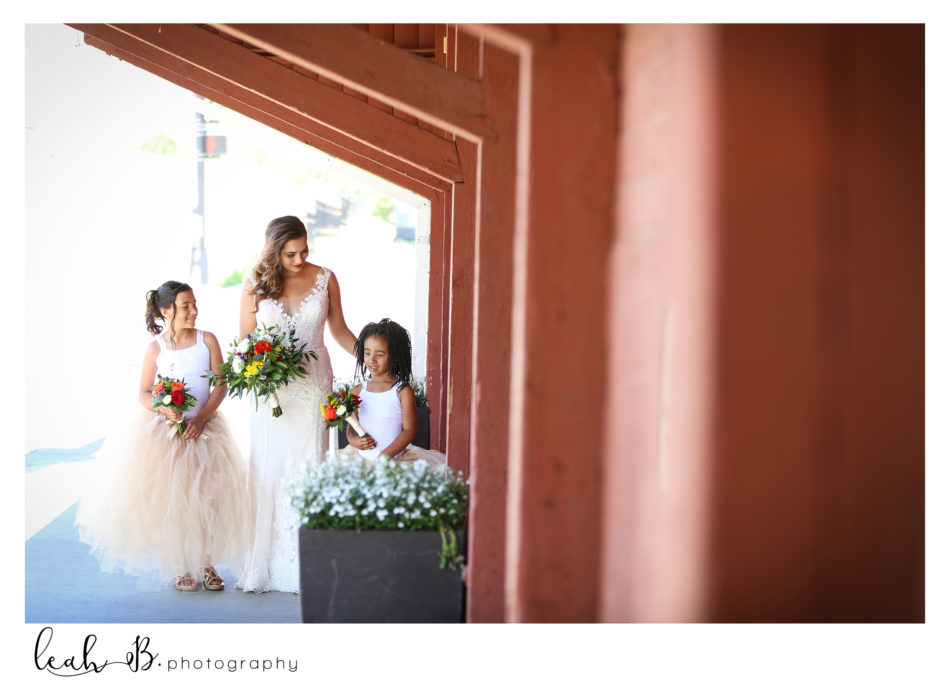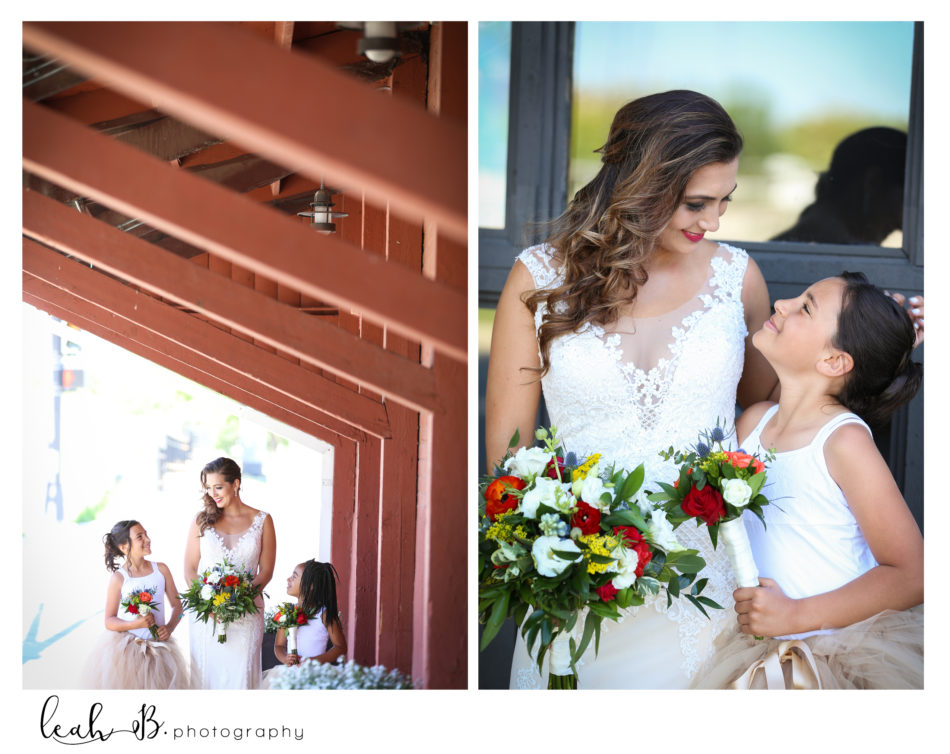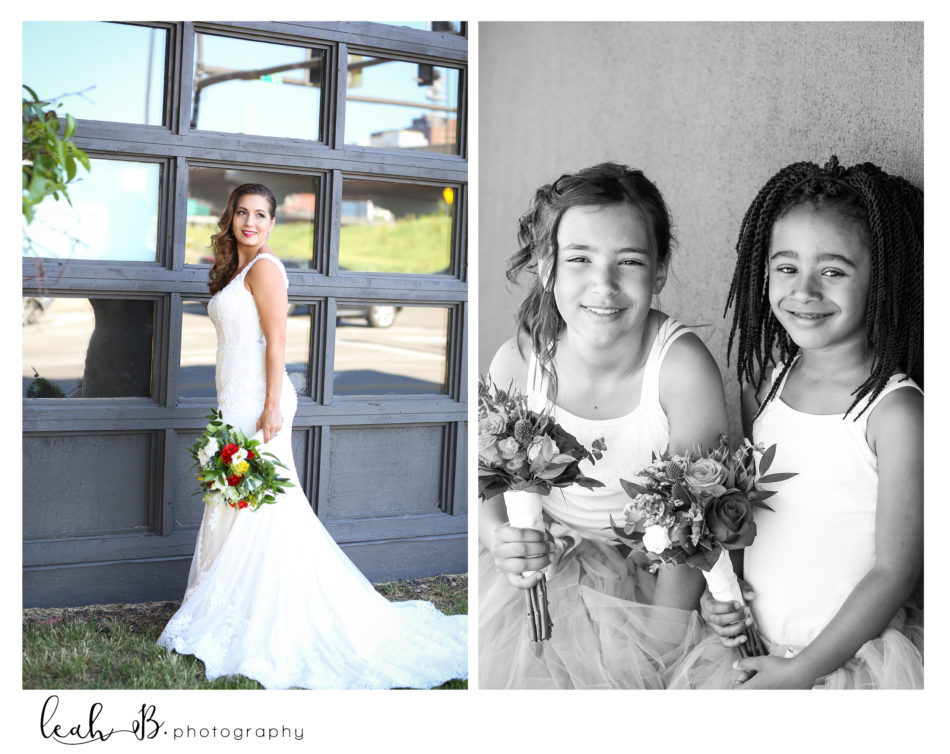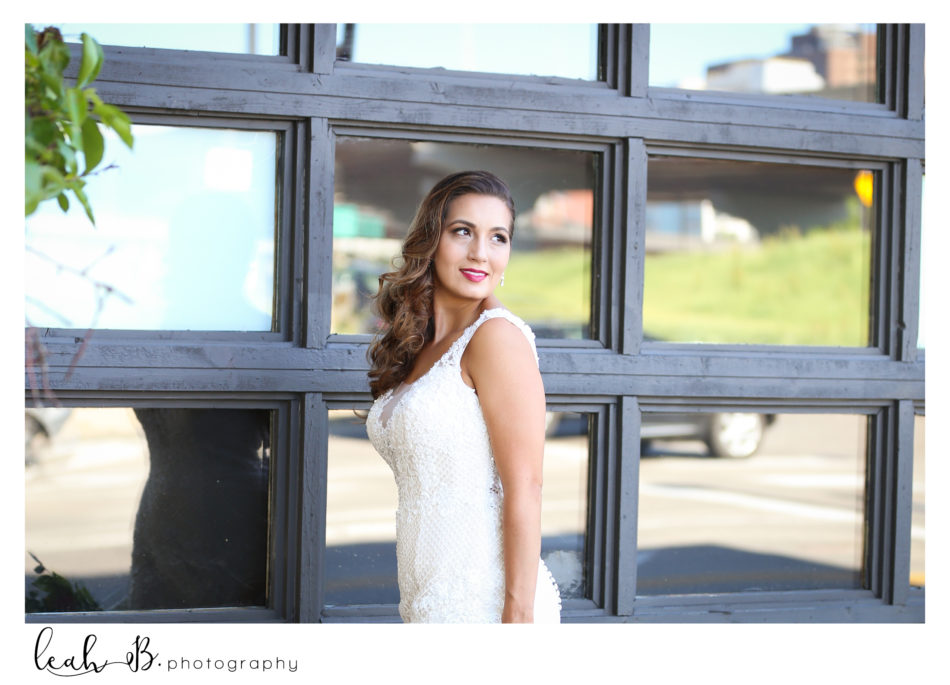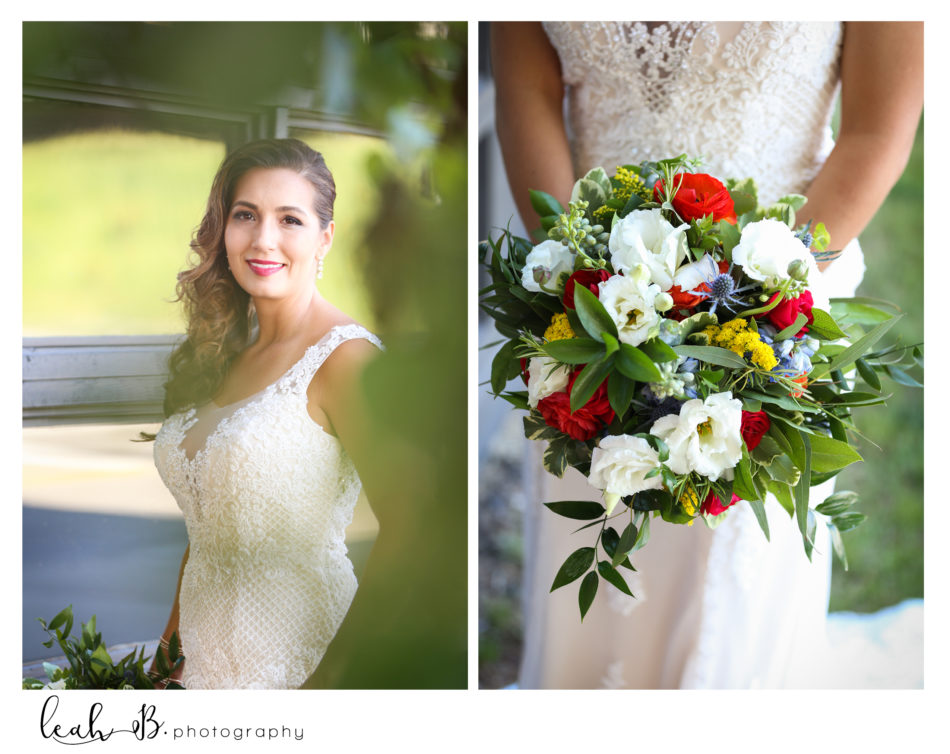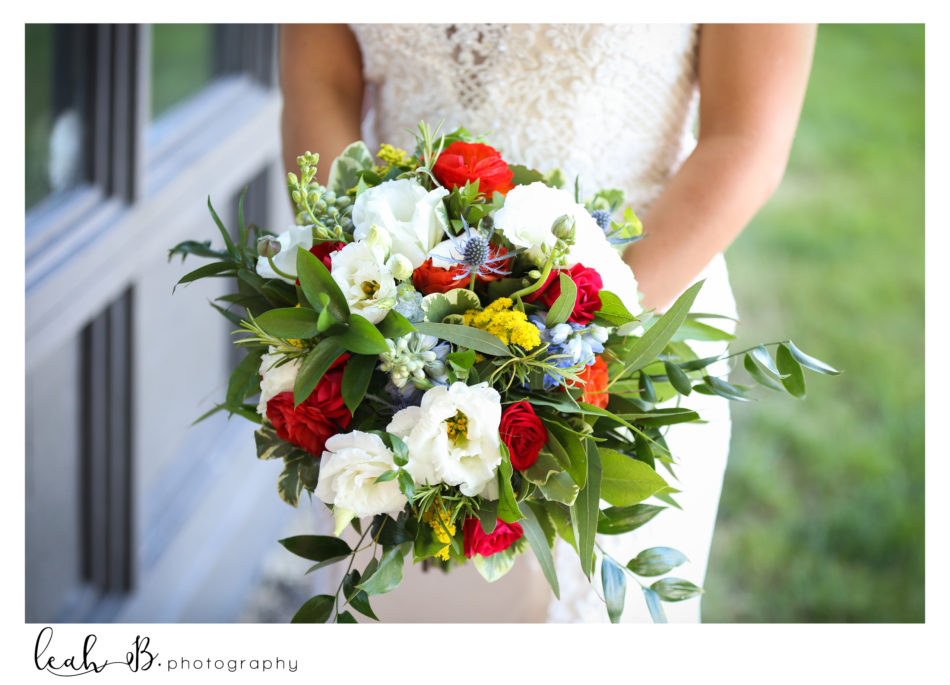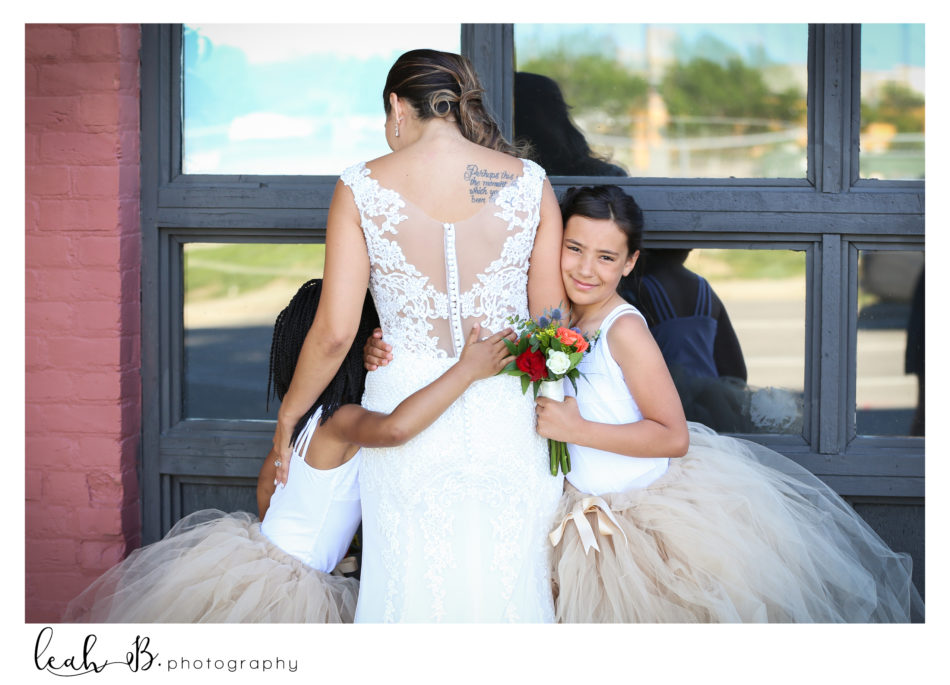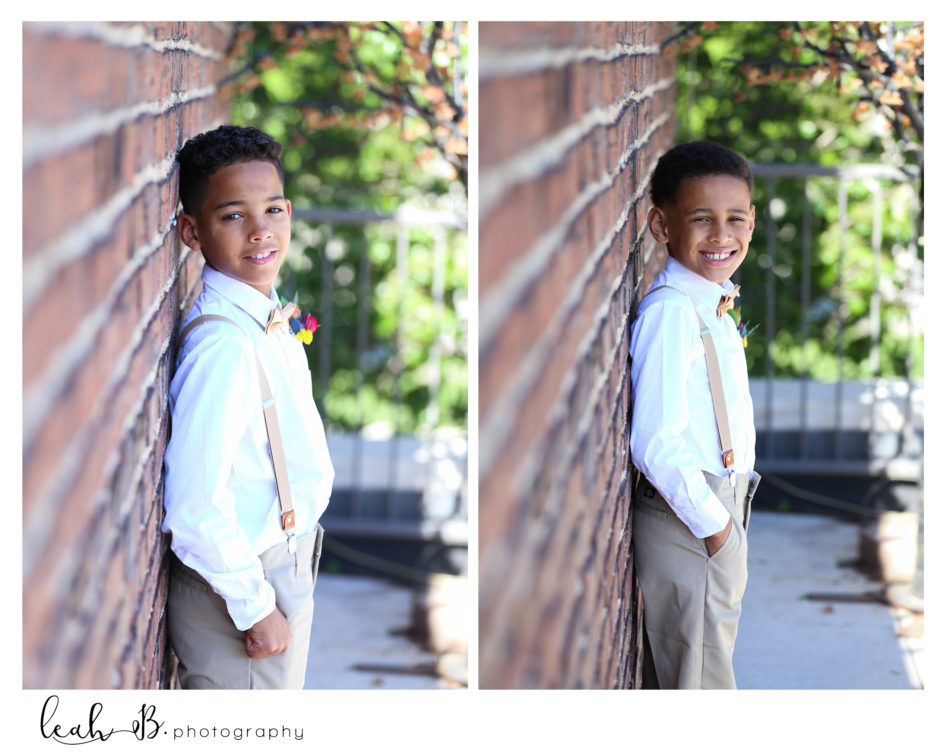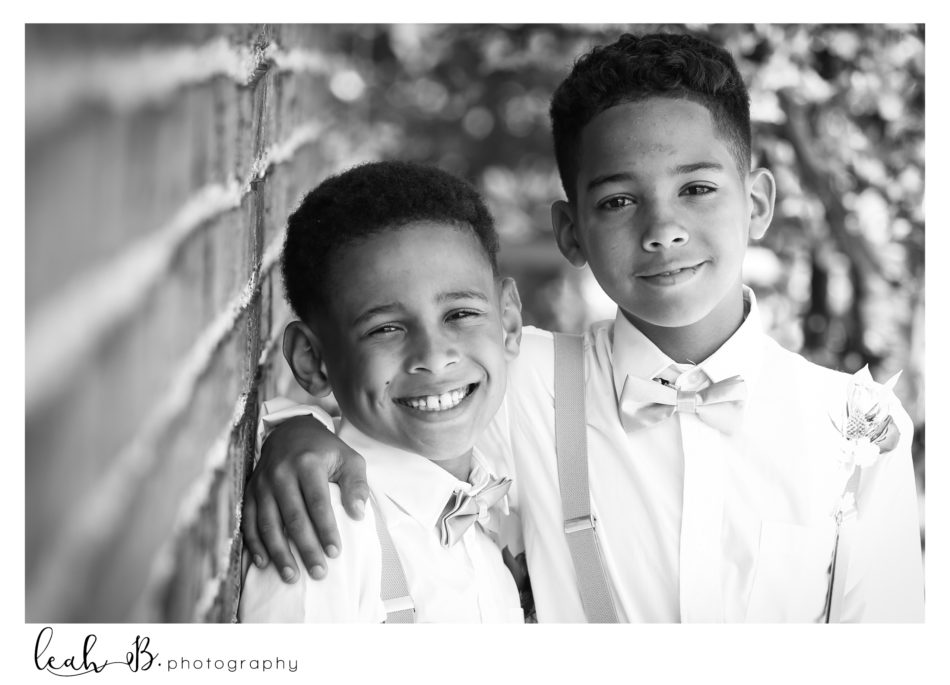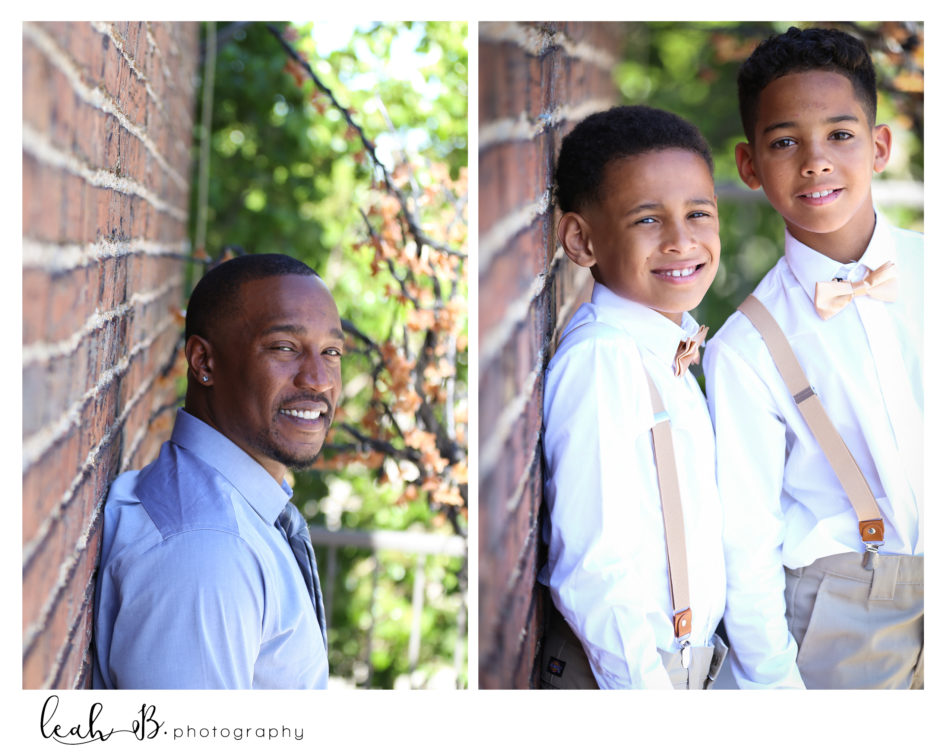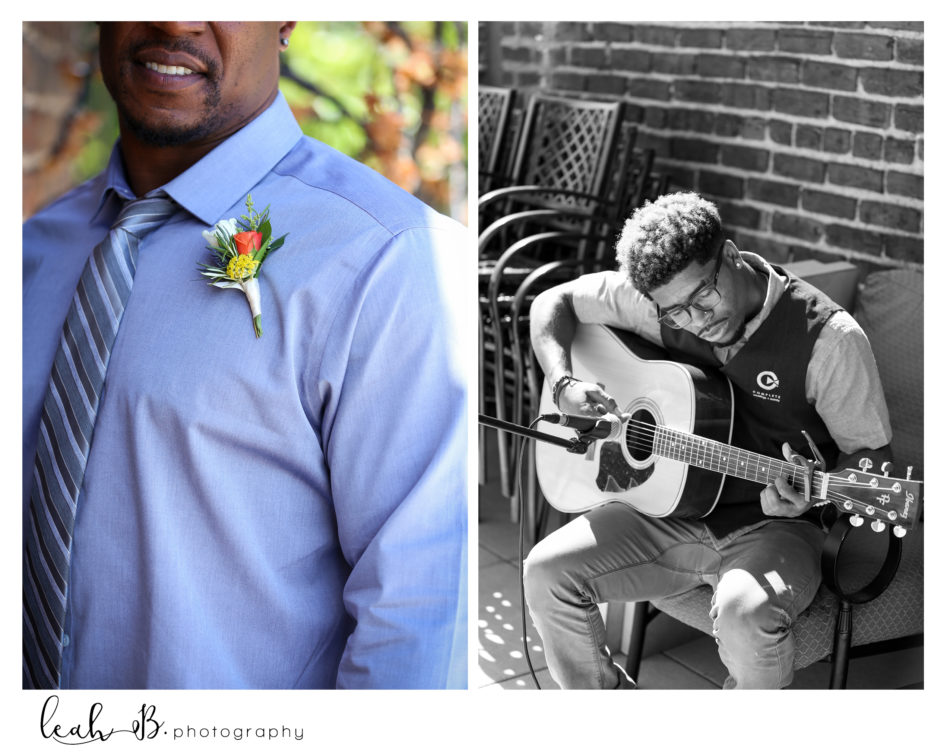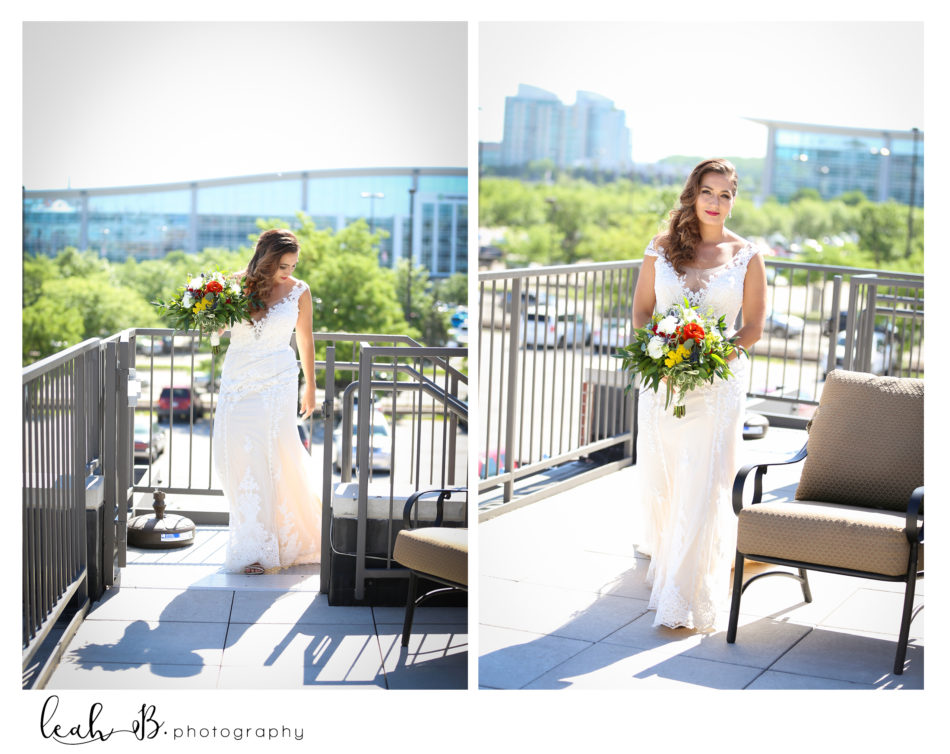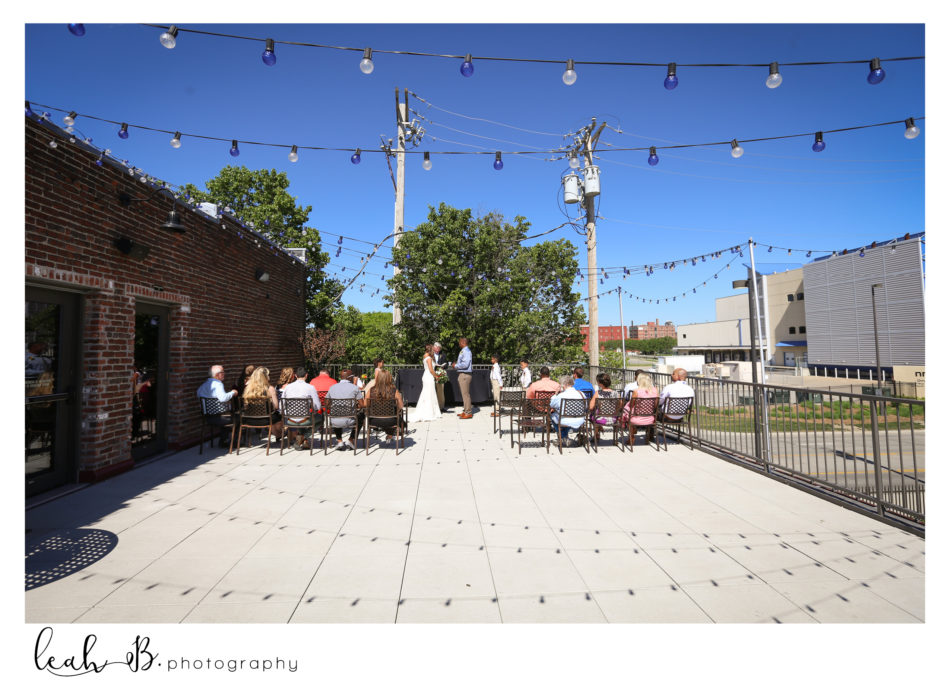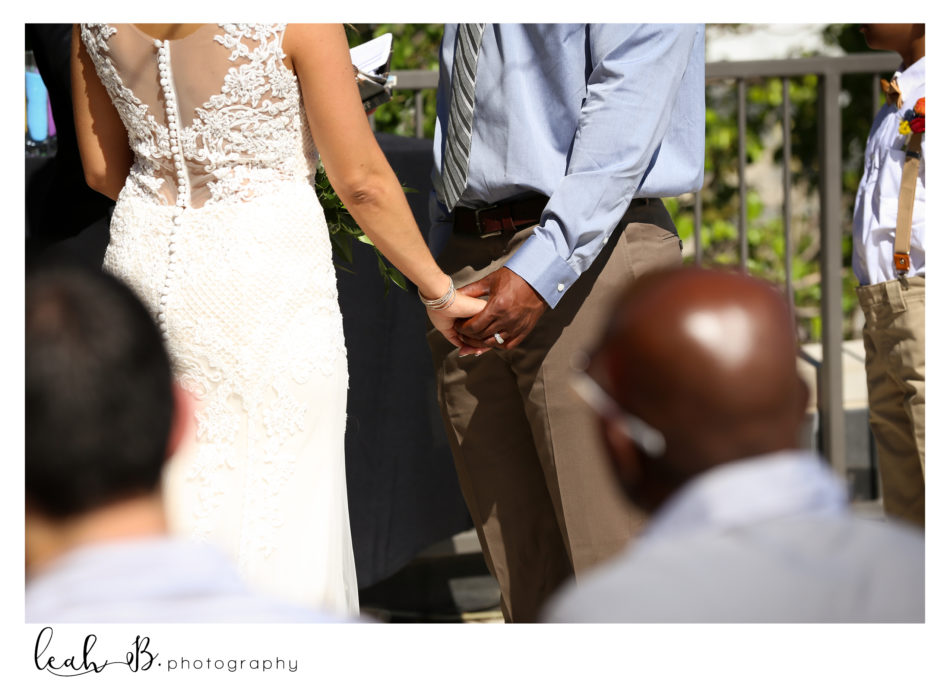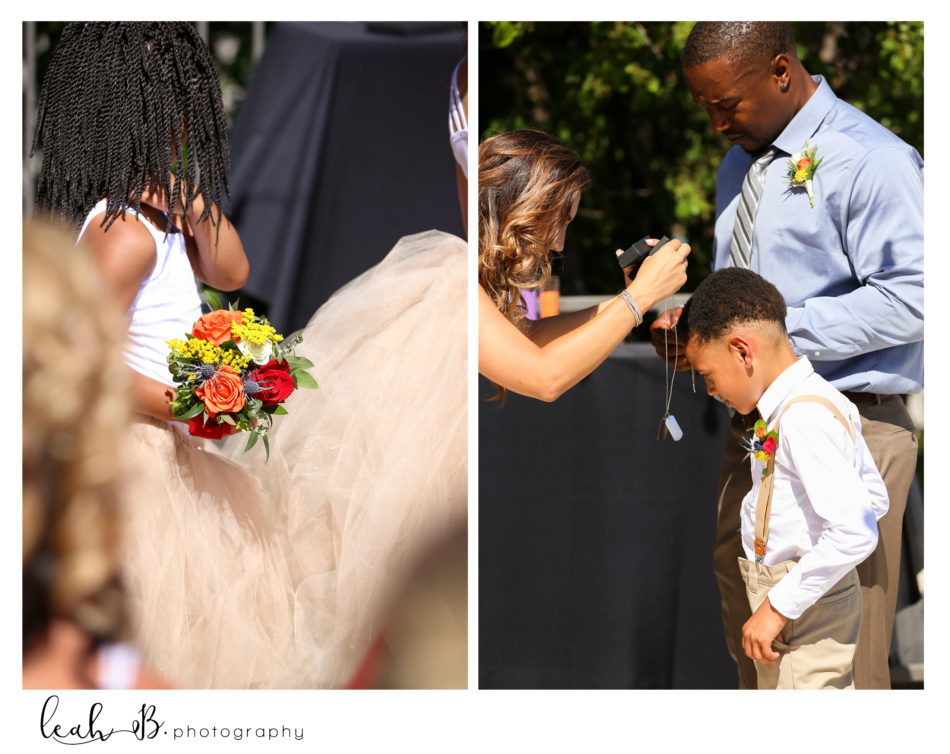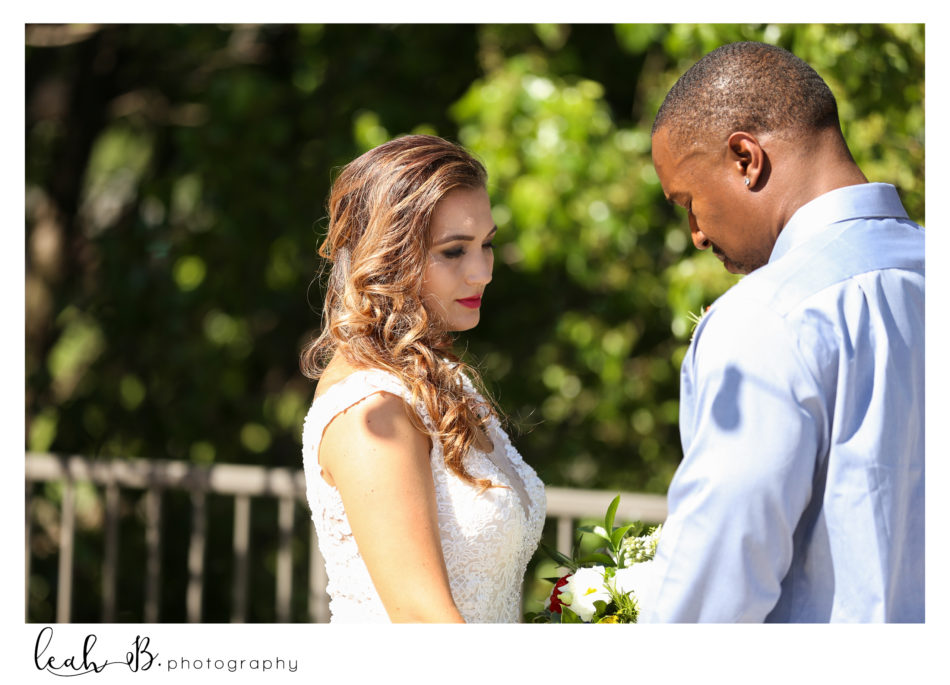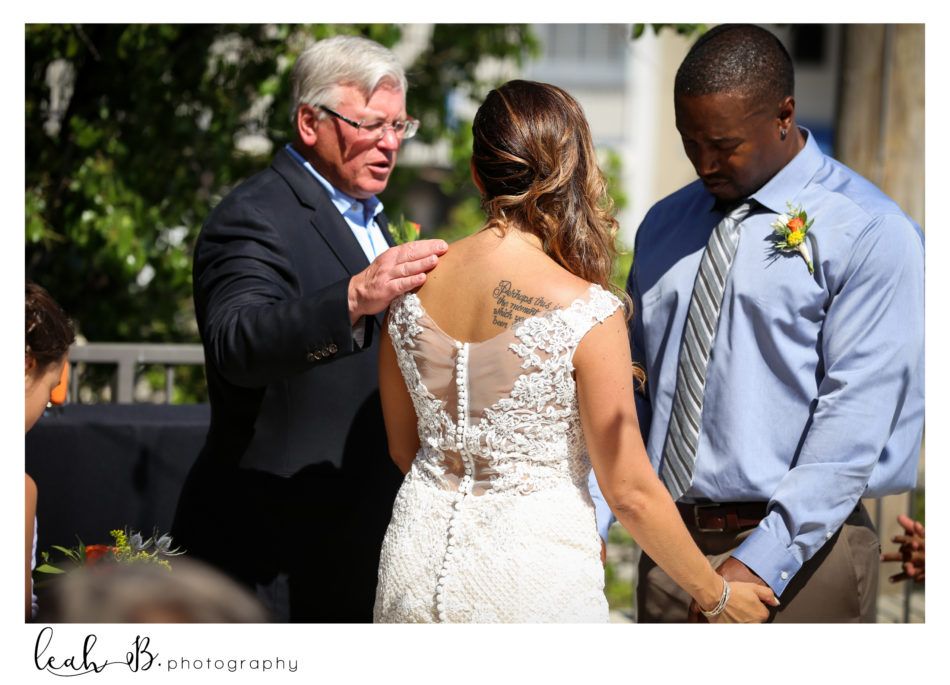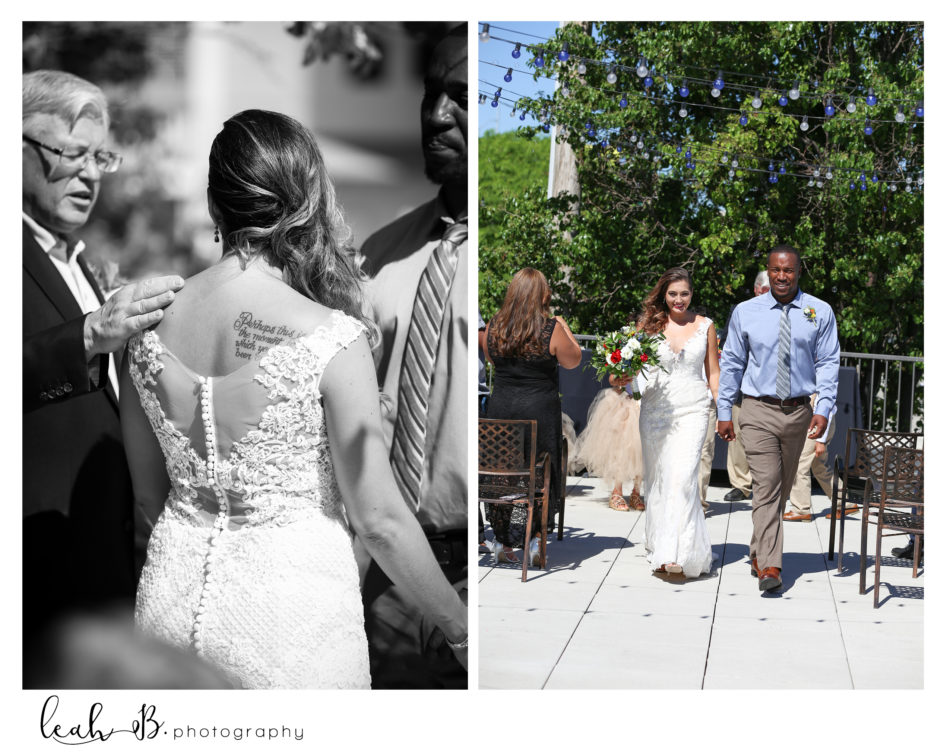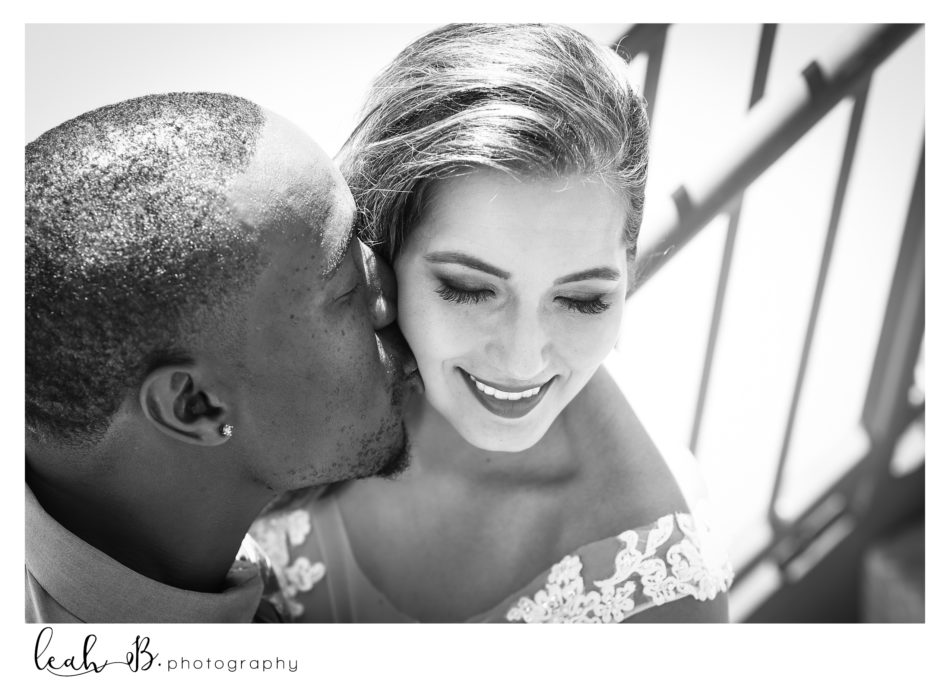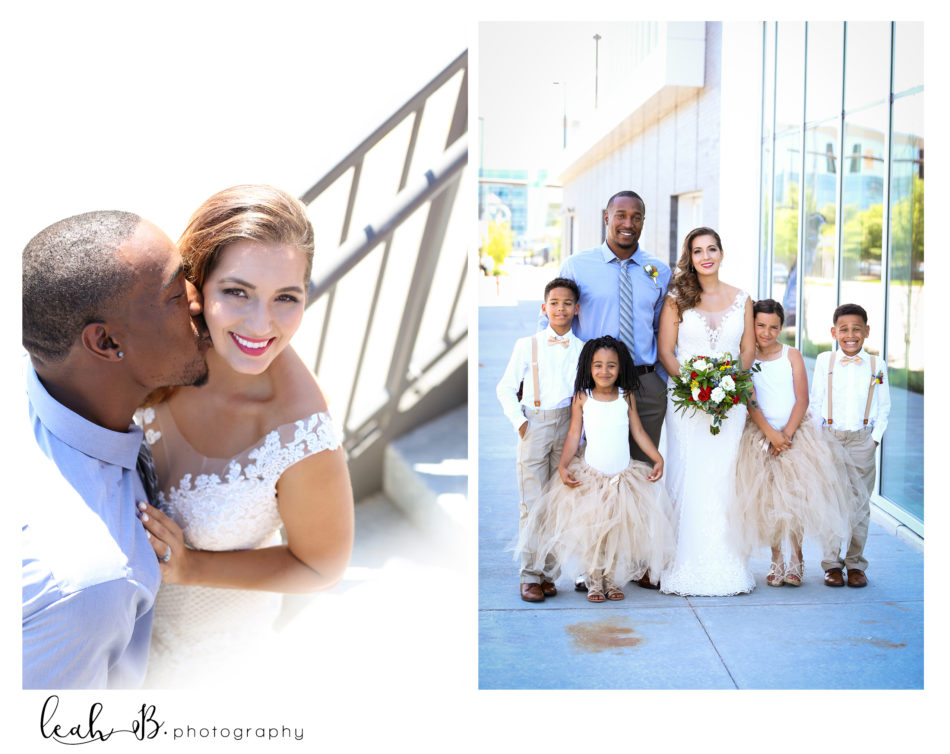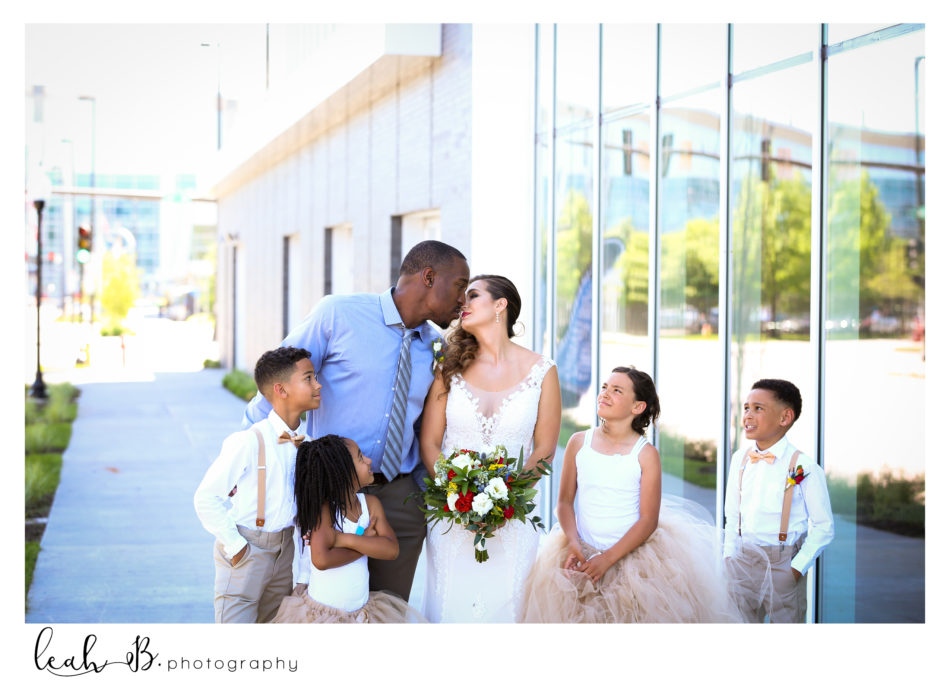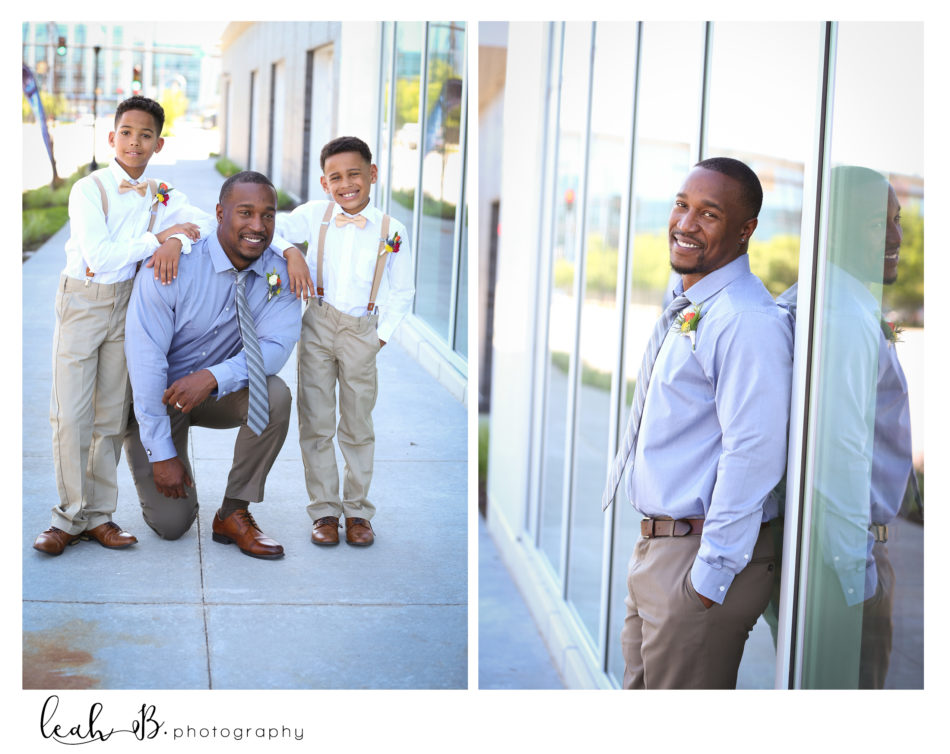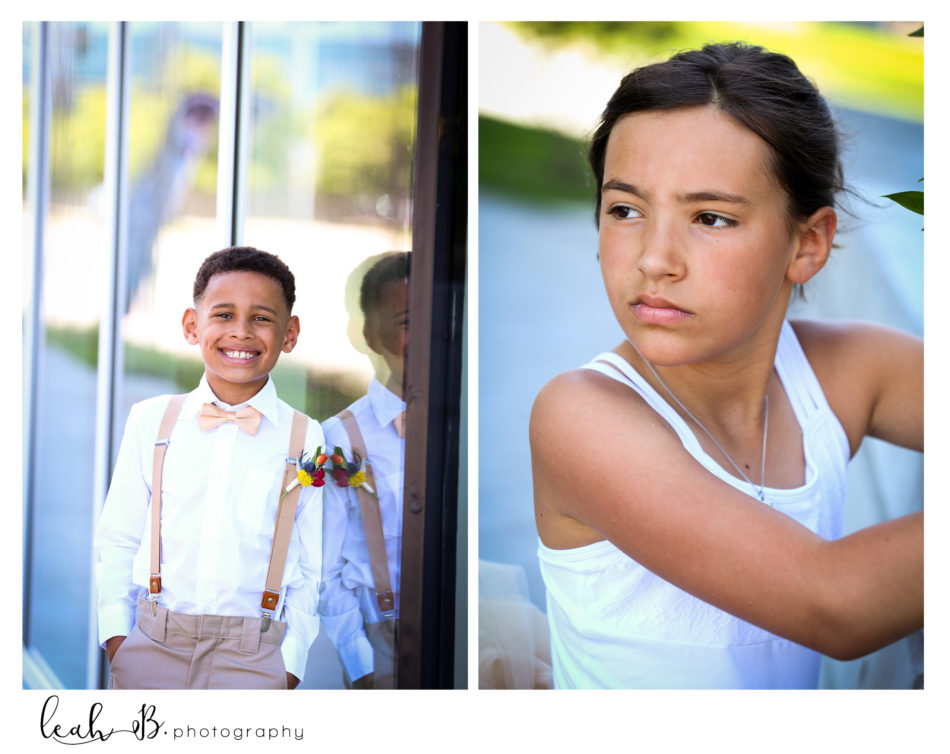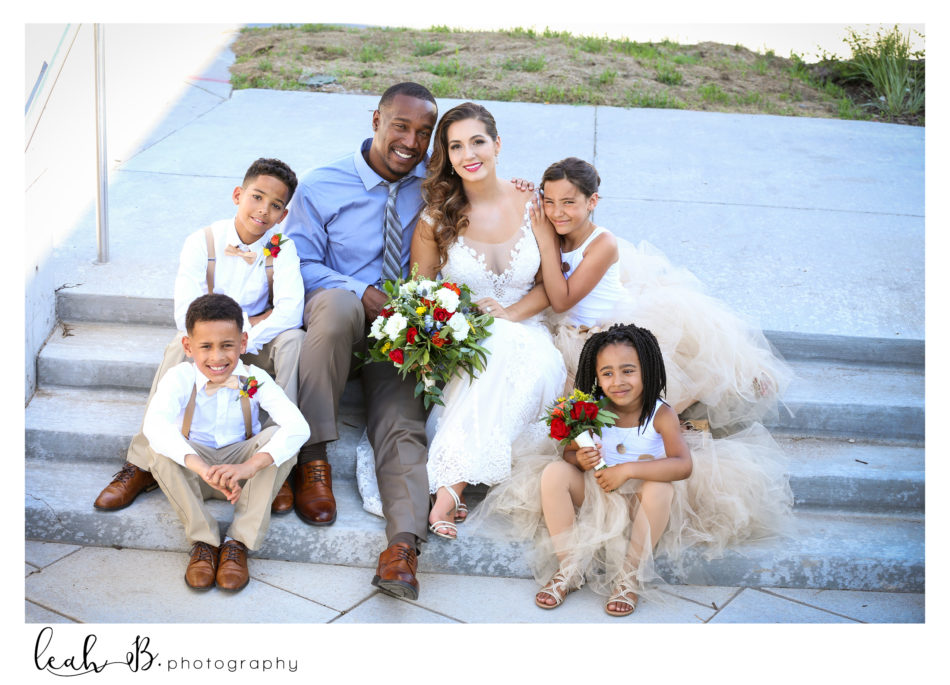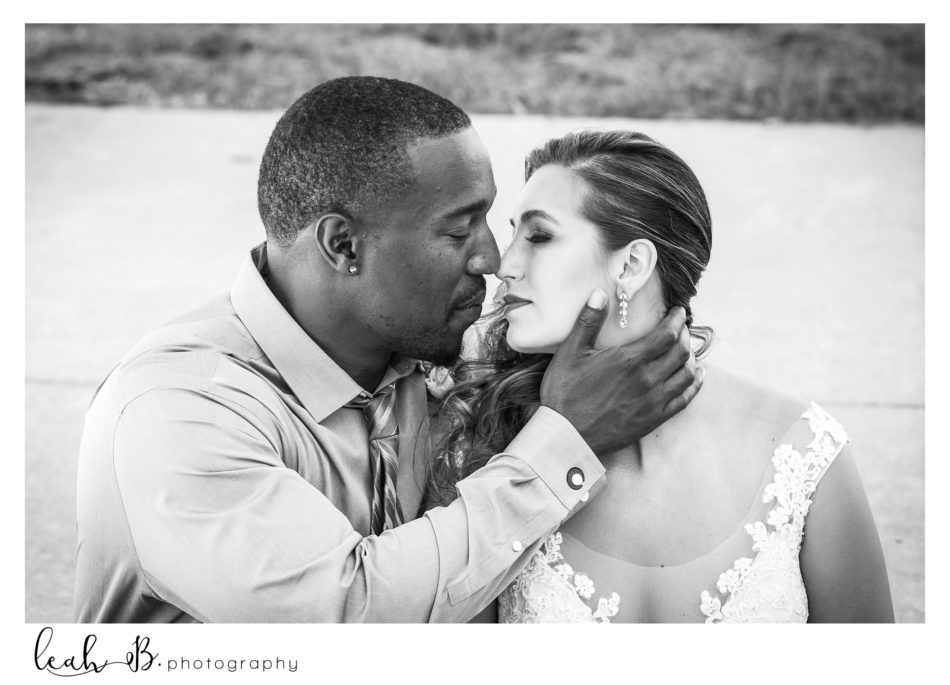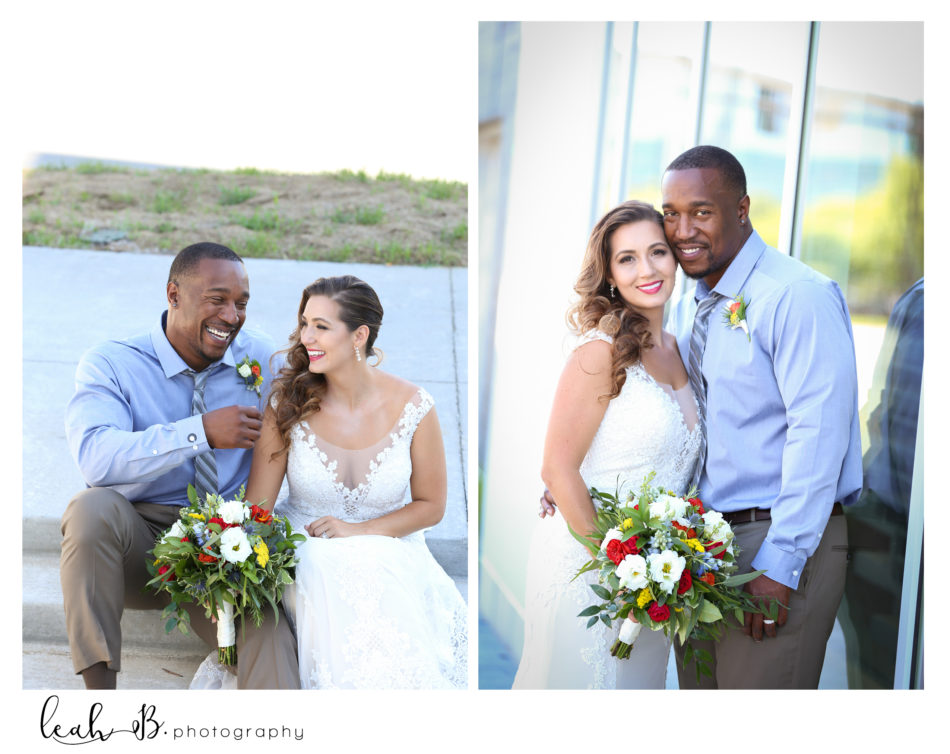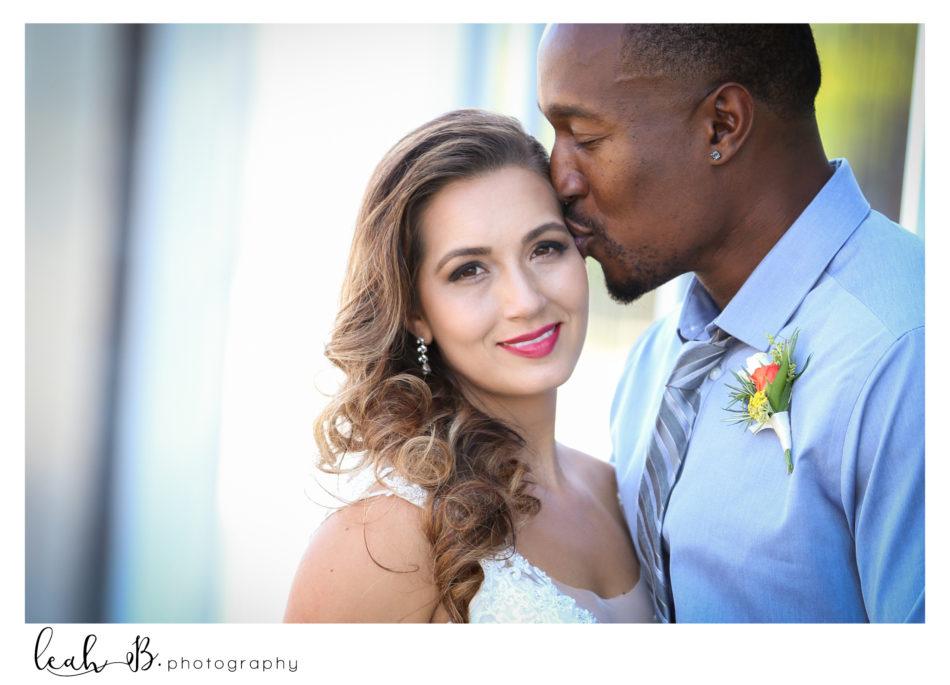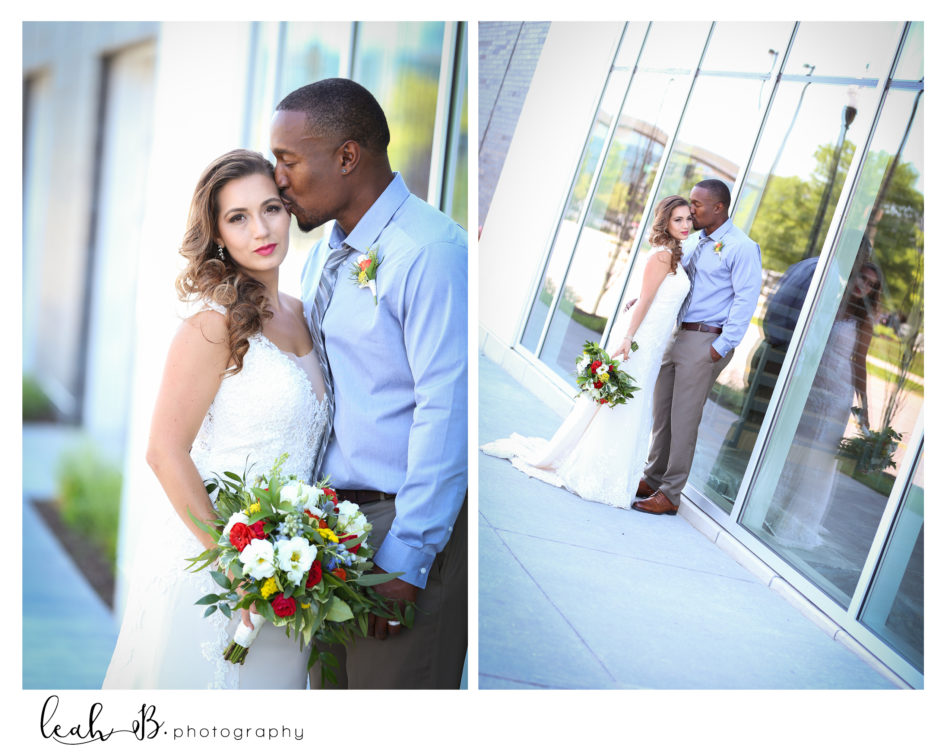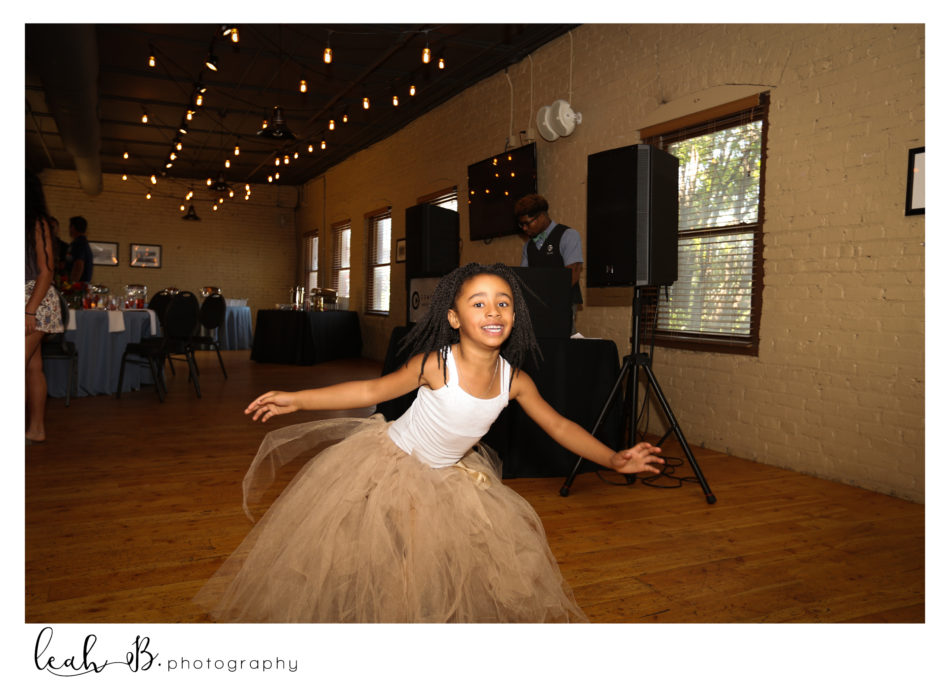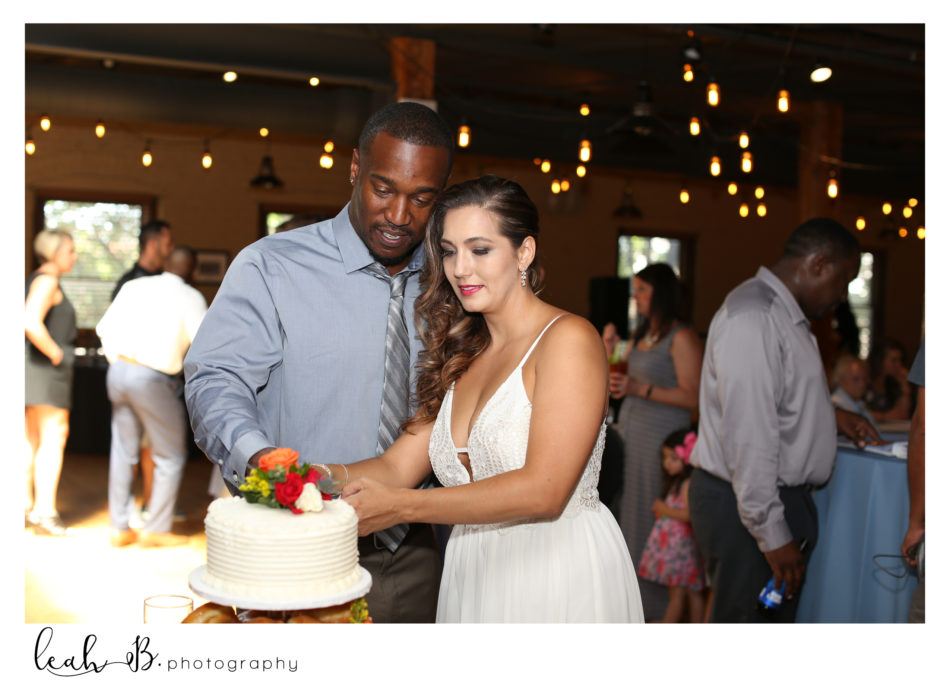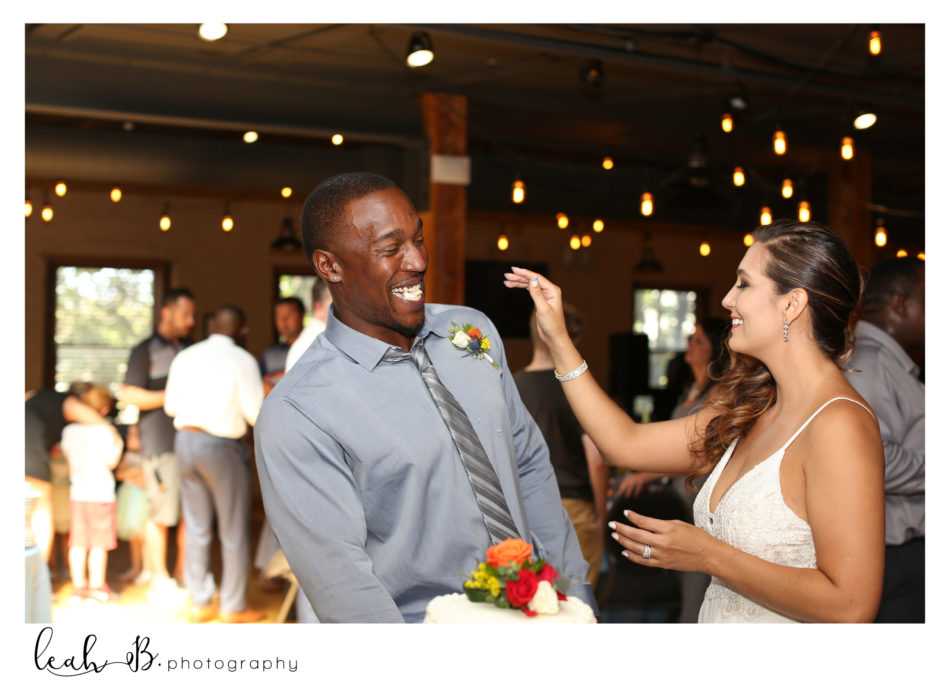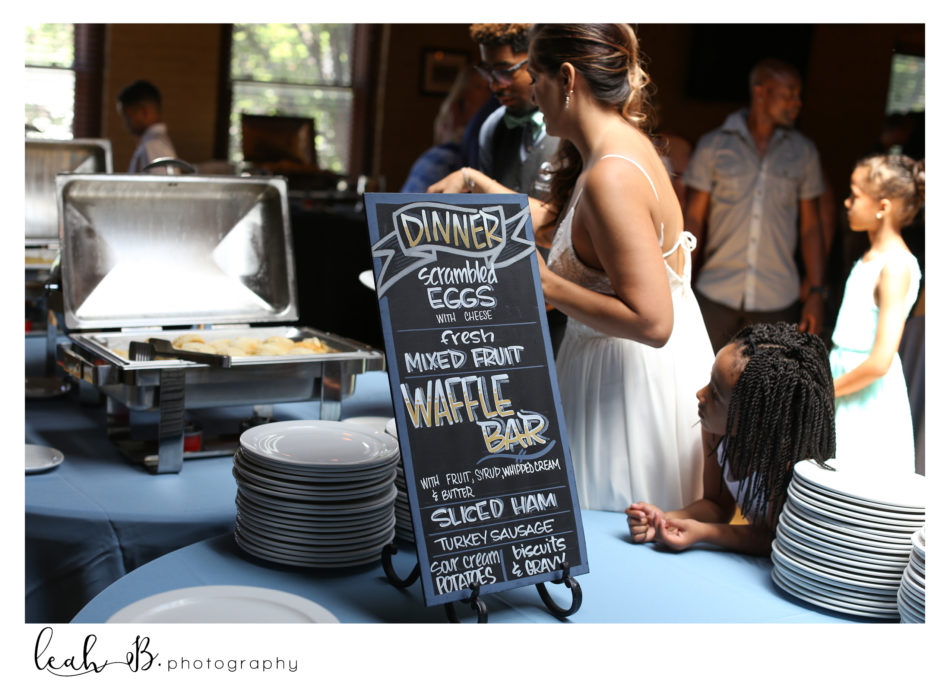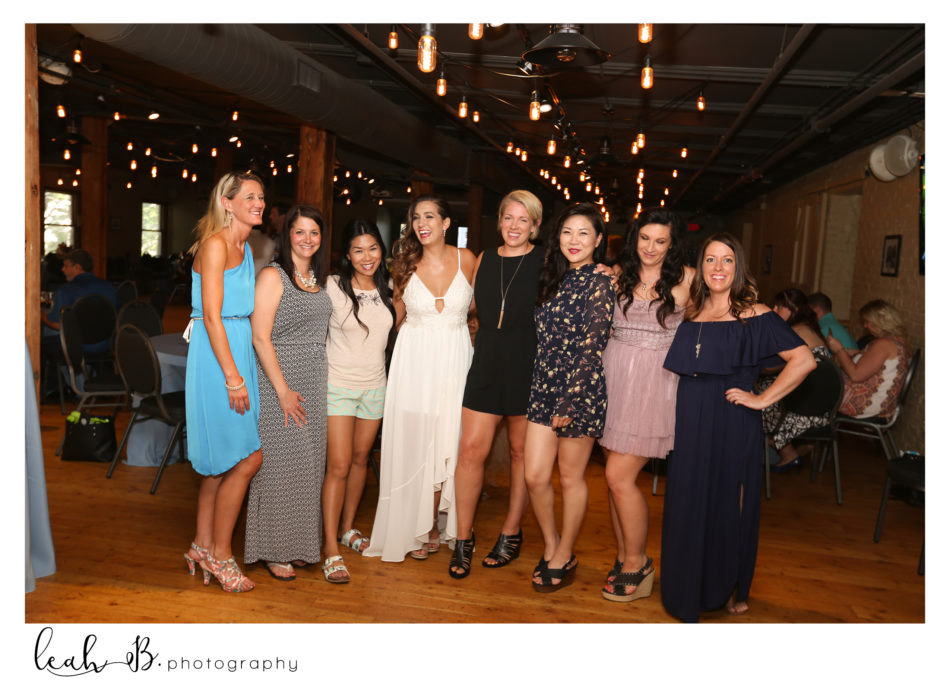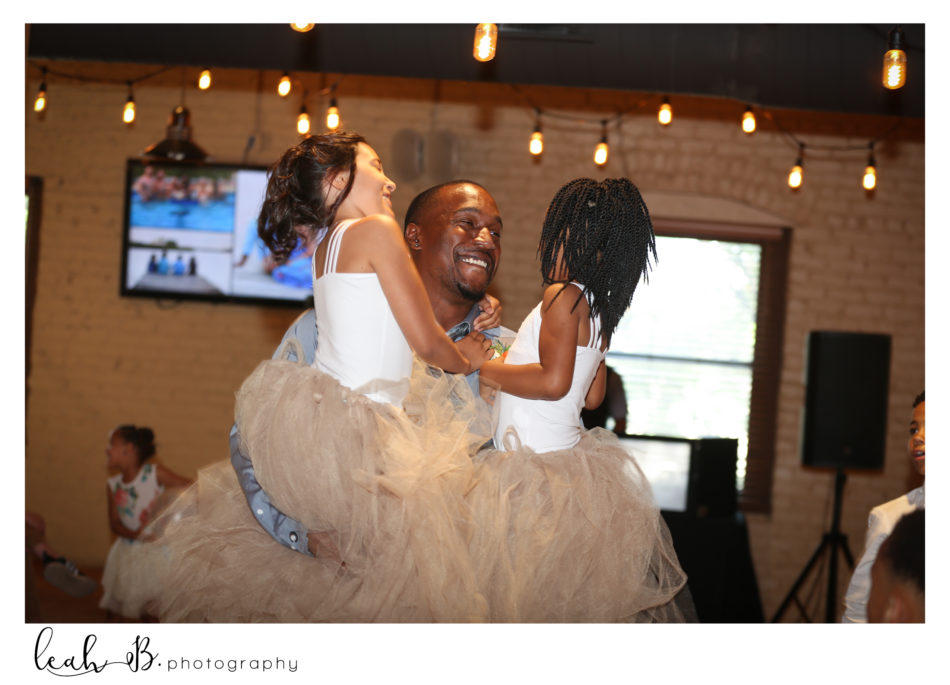 The team of vendors who helped make the day truly amazing!
ceremony // Old Mattress Factory
reception // Old Mattress Factory
officiant — Mark Stephens, Good News Church
Donuts — Petits Pastry
florals //  Piccolo's Florist www.piccolosflorist.com
food // Old Mattress Factory
DJ // Complete Music
photographer // Leah B Photography